To preserve and improve the health and welfare of people and the places in which they live.
We support small programs that are holistic (body, mind, emotional and spiritual) in their approach to preservation and maintenance of healthy ecosystems and communities through education and compassionate care for people and the environment.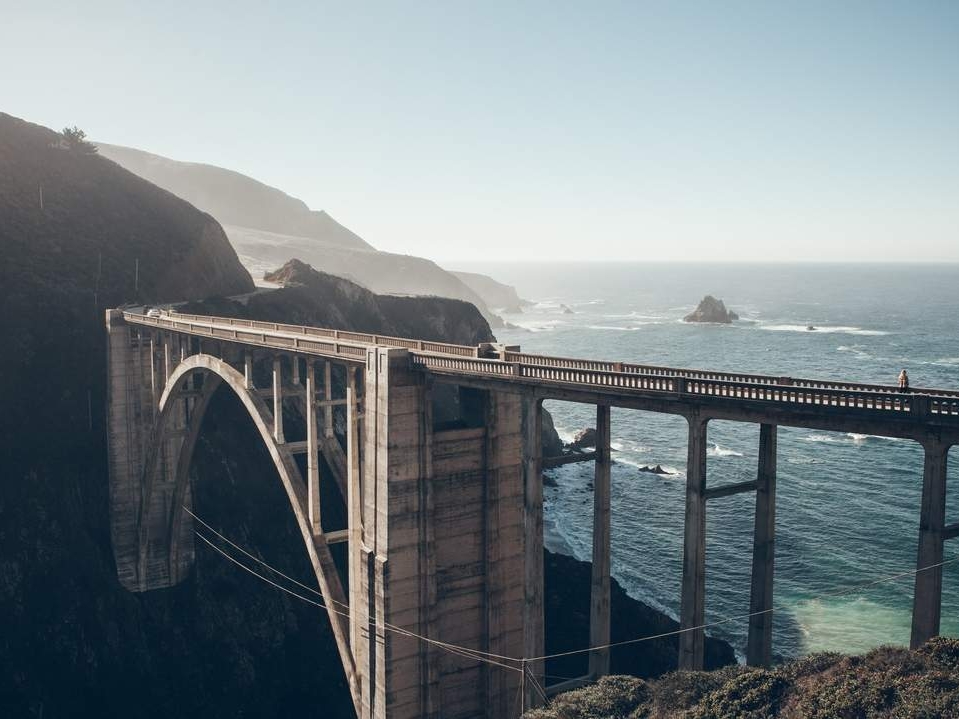 Find out about our history and the evolution of Gruben Charitable Foundation.
Learn more about the people and communities we support.